How To Warranty
USCAMEL will be always ready to provide fast and excellent after-sales service for every customer.
If you are satisfied with our service, please do not hesitate to comment us :)
---
If you're trying to find some help, this page will provide a solution in some way.
In the beginning, please make sure you get our products from a trusted website. At present, orders on mainstream e-commerce platforms and uscameloptic.com
Before contacting us by Email, WhatsApp, or online chat. You need to prepare some proof info.
Order details,like the order number, order date, order amount, shipping address, and so on;
Payment Details, like account number, billing info;
Customer Details, like name, phone number, or emails.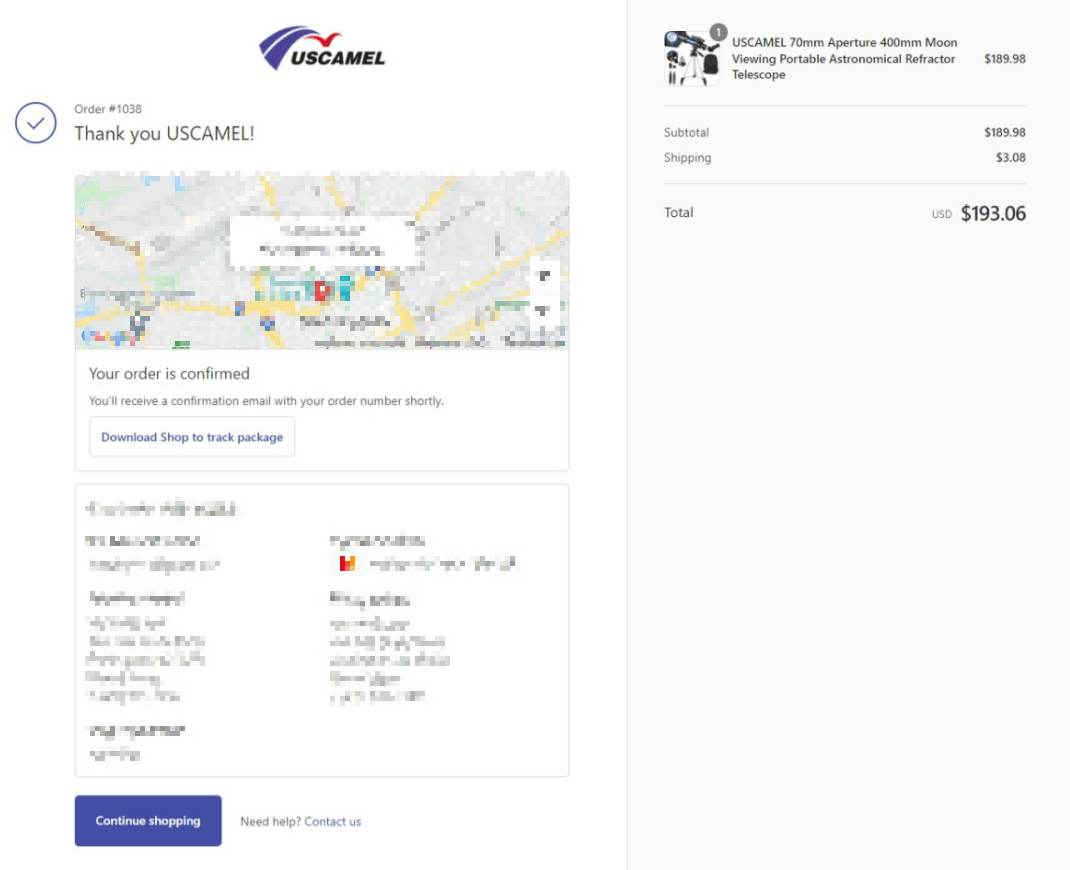 Please be aware that not all these are required. Customers can provide some key info or part they like according to their own situation.
Within these, if it is still in Warranty, we will provide replacement products in accordance with our policy. And take it easy, you will not need to pay anymore, the shipping will be free.