USCAMEL is a optical manufacturer based brand, the main fulfillment center locate in Guangzhou, China.

✓ 20 Years+ history USCAMEL brand was established in 2016. But if we include the history of factories and OEM suppliers, the history is more than 20 years.

✓ Quality First With 15 years of focus on quality, we have achieved full coverage of our 5A quality system.

✓ Patented Design This is the first and most important step for USCAMEL to become a brand. In the near future, there will be more steps.

✓ Cooperation Methods In order to help anyone who may become our customer, USCAMEL offers many different ways for them to do so, whether you are a personal use or a small store, or a start-up company. We want to grow bigger and stronger with our customers.

Binoculars & Monocular: Like the page shows, it contains many different type of binoculars, marine binoculars, compact binoculars, small binoculars. In these produce line, USCAMEL have all self made parts and a large range of experience. 8x, 10x, 12x,

Night Visions: Even we're not focus in electronic, but the night vision still need good optics parts to work well. And our 1080P night vision binoculars is one of the most power in civilian market.

Spotting Scopes: Zoom maginification can reflect the ability of a manufacturer, USCAMEL's spotting scopes zoom can reach 20x ~ 80x which is almost with many brands you can ealiy say their name.

Telescopes: Telescope is a very large category, it can also be built from tens of hundreds, to an unimaginable number. USCAMEL is committed to providing a starter device for everyone who wants to look up at the stars.

Microscope: Like telescope, we are still far from the high-end observation equipment. But in the civilian market, we are still able to produce sufficient quality microscopes.

✓ Warranty Wholesale products will be covered by the same 1 year warranty (warranty policy) as retail products. In some cases, it should be confirmed by the local seller and replaced on the spot to provide excellent customer service.

✓ Packaging For accessories, we can also increase and decrease according to customers' needs, and even customize the boxes when our minimum production order is reached.
Live Chat
---
Our customer service center representative will give you respond within 24 hours.
Business Hour: Monday to Friday 8:45AM - 5:45 PM, Guangdong, China
View full details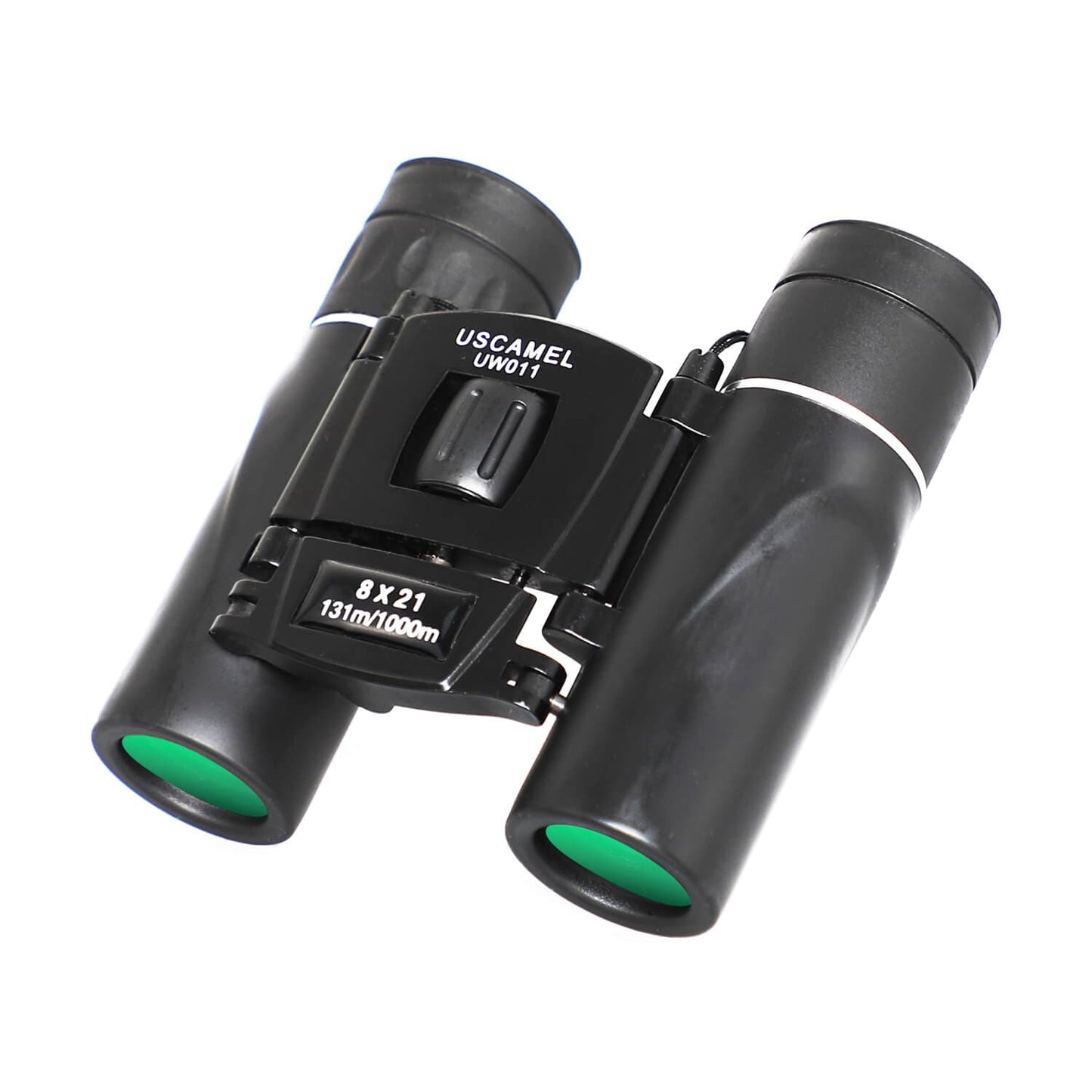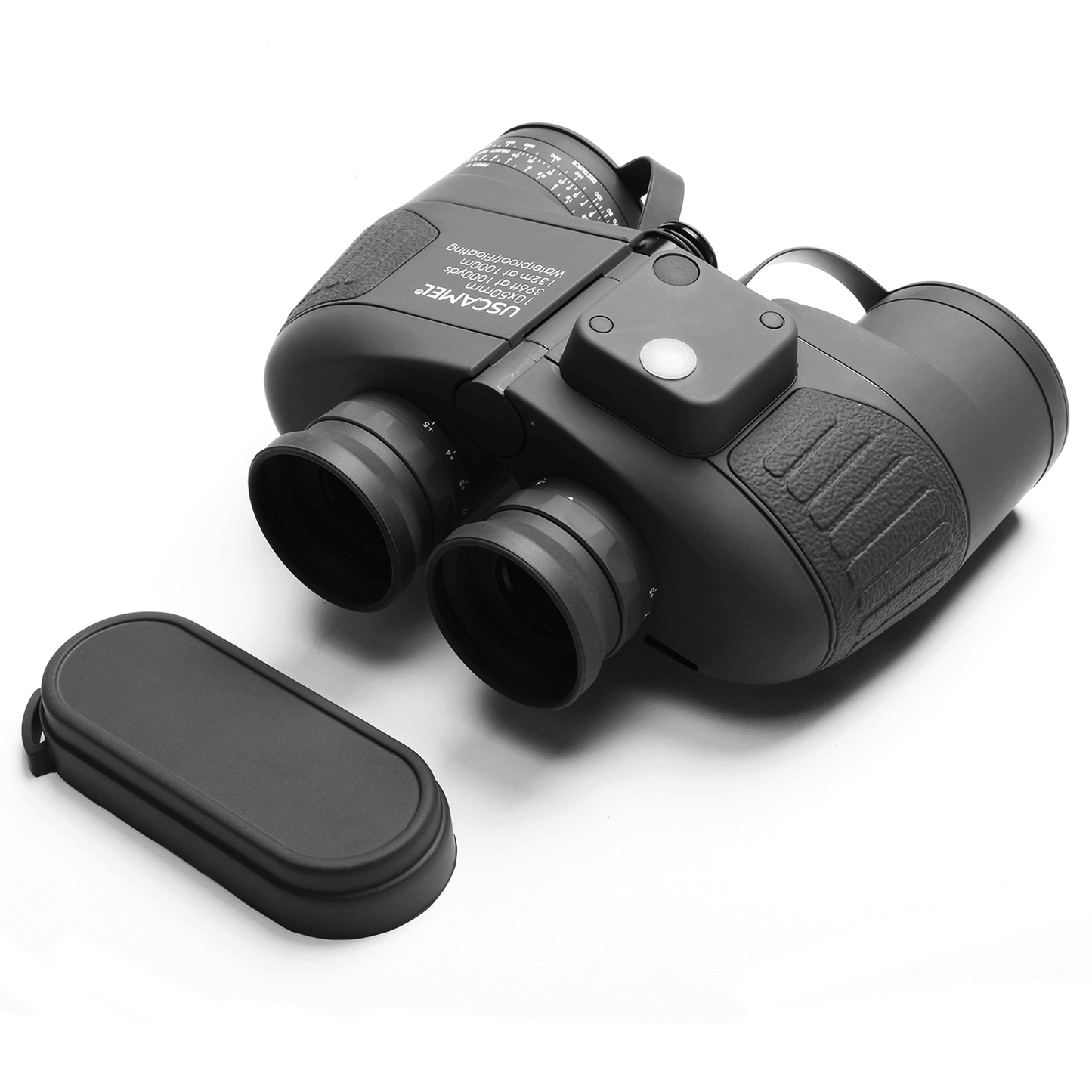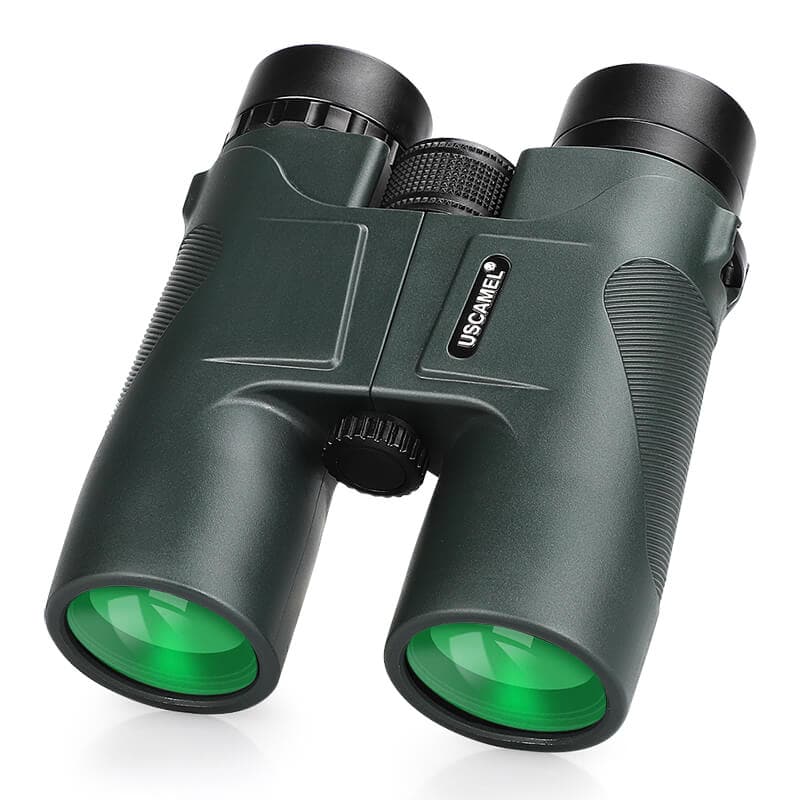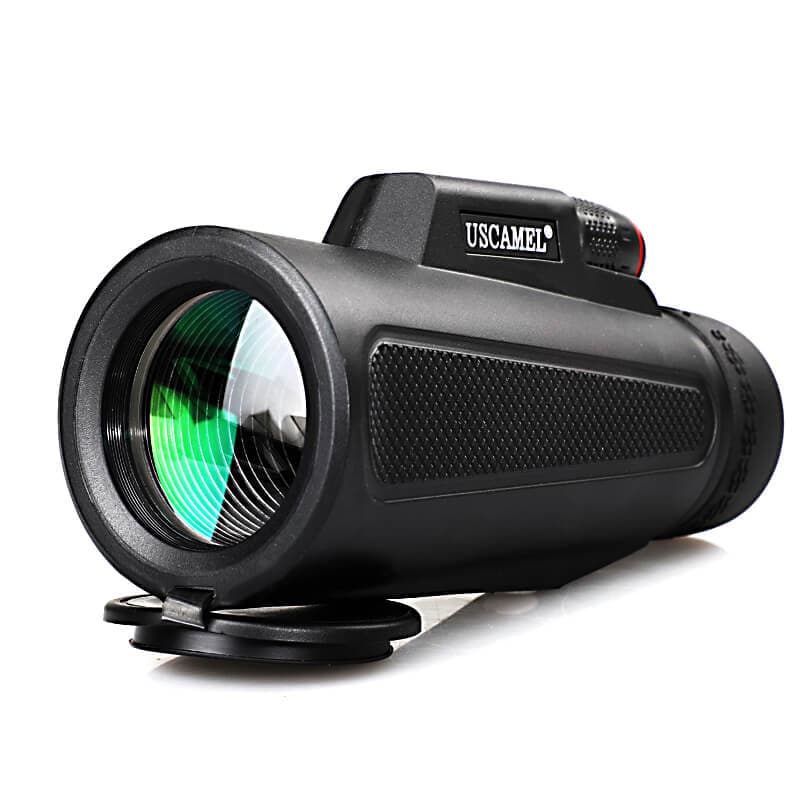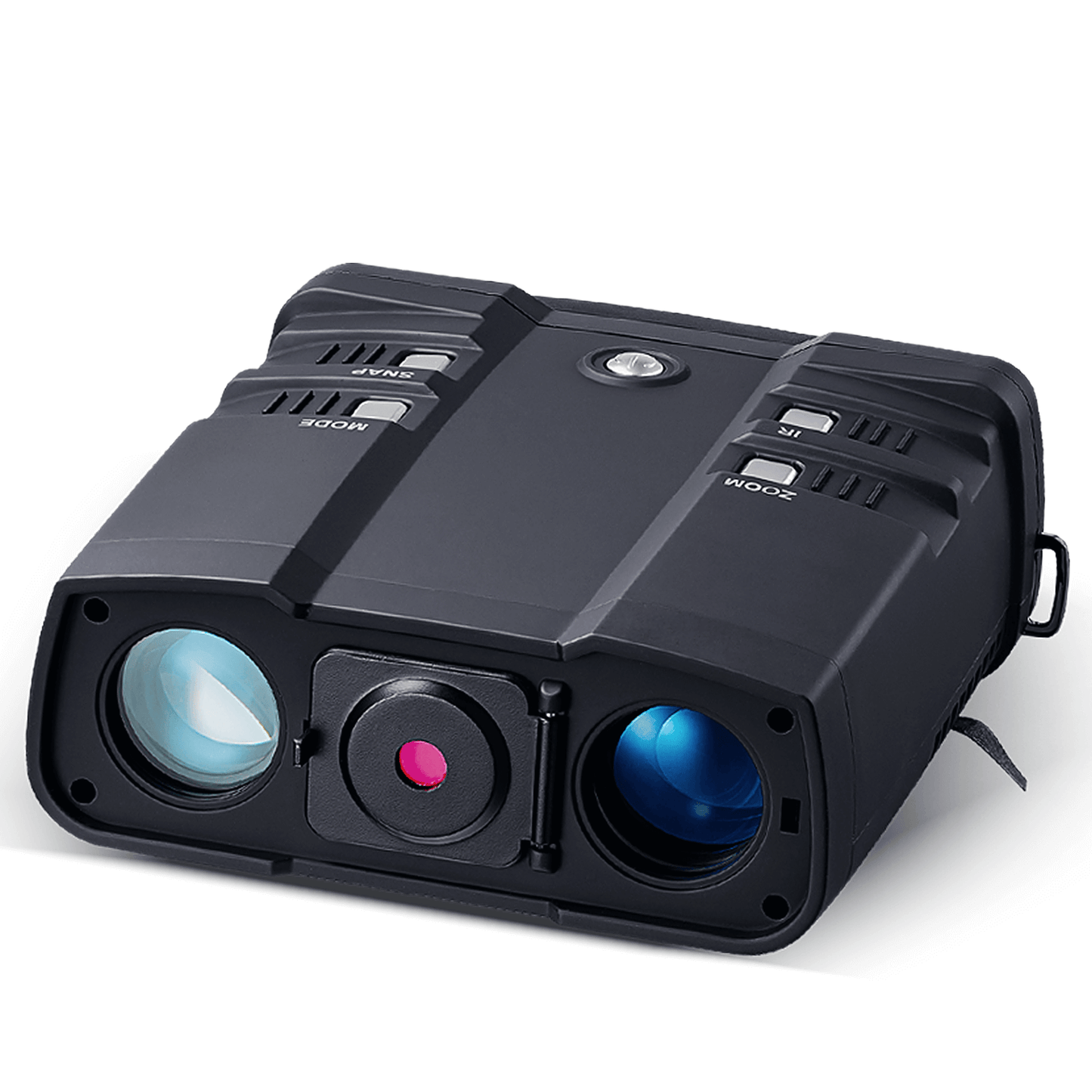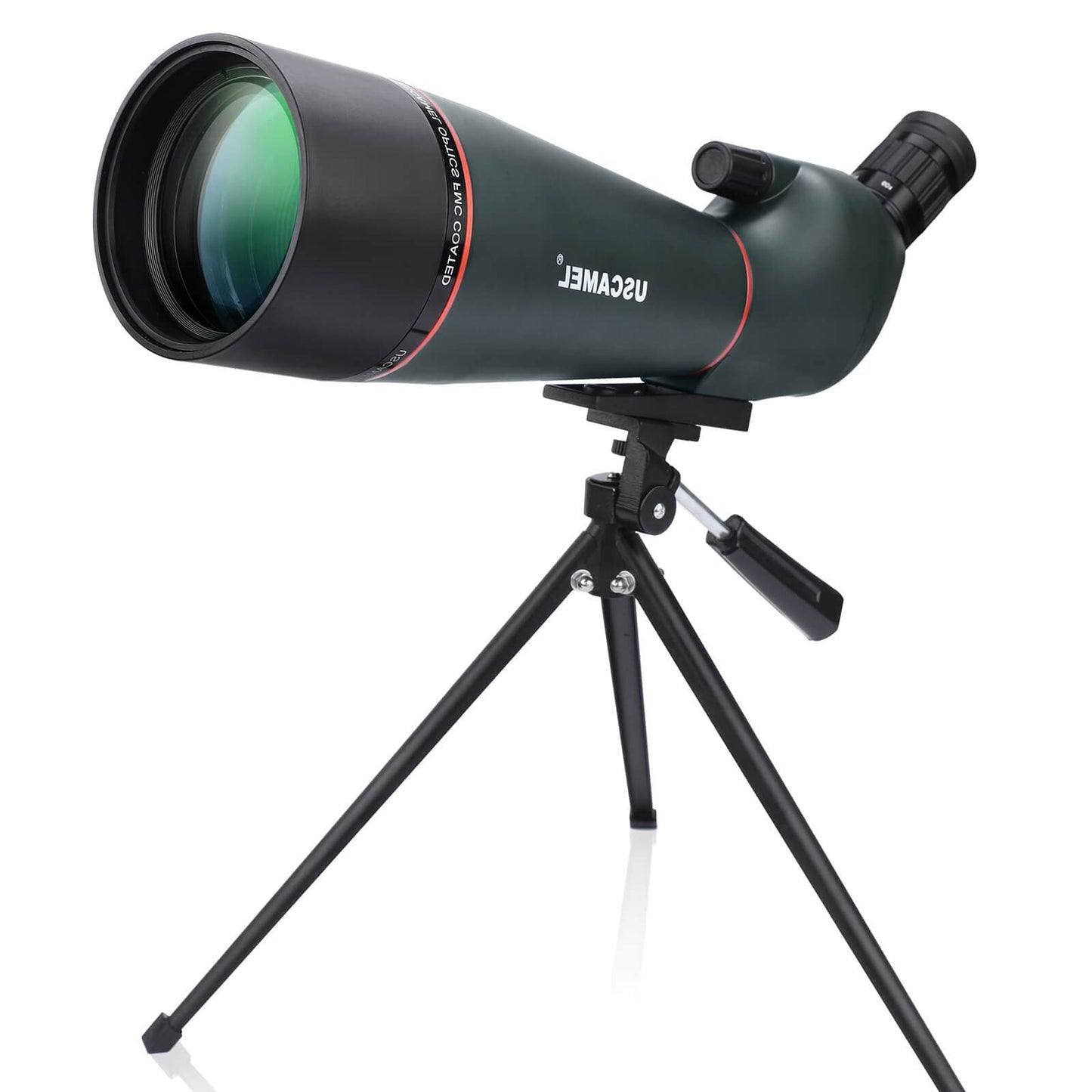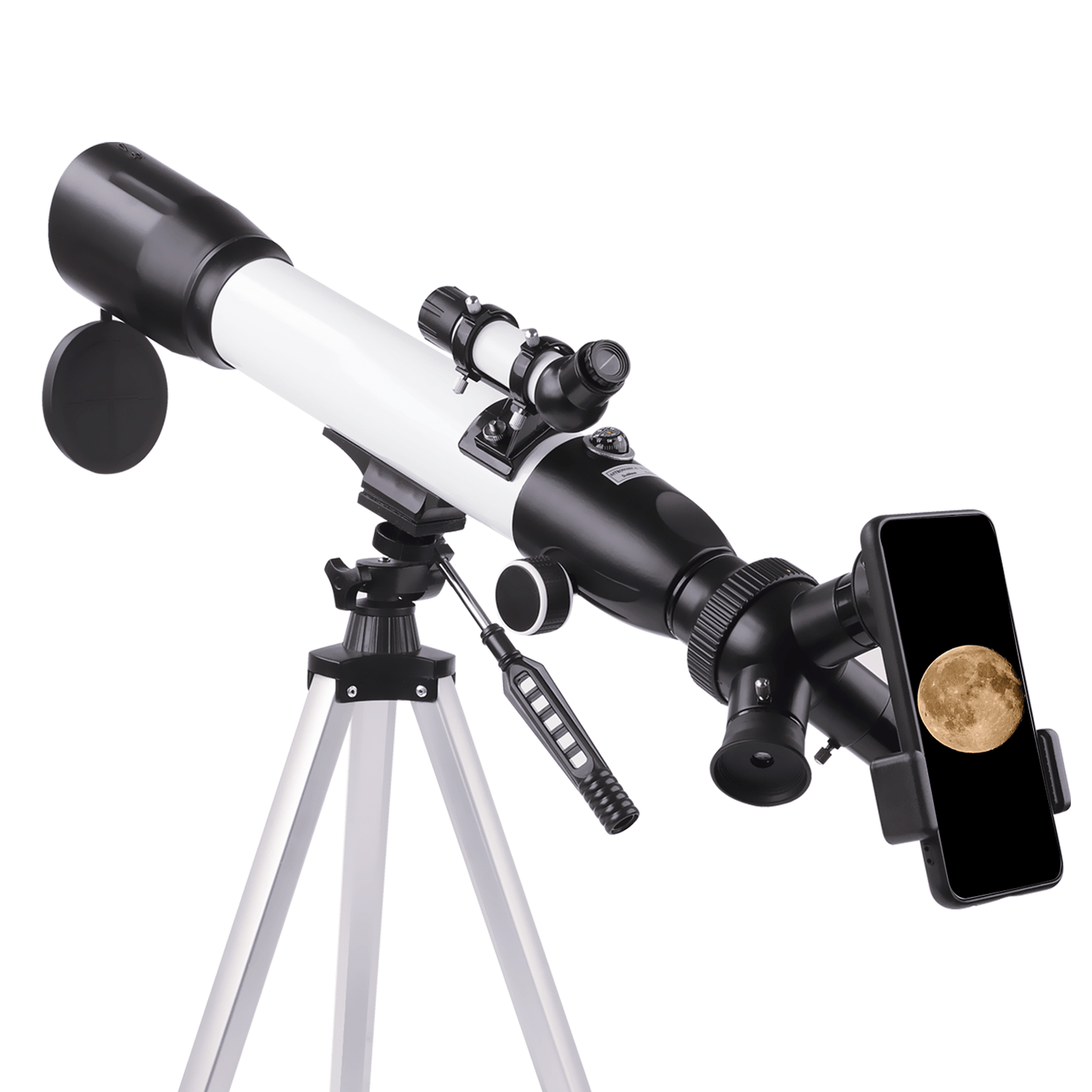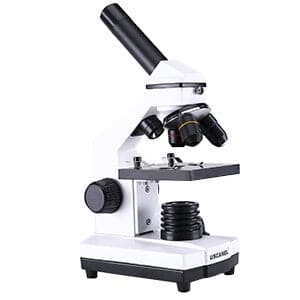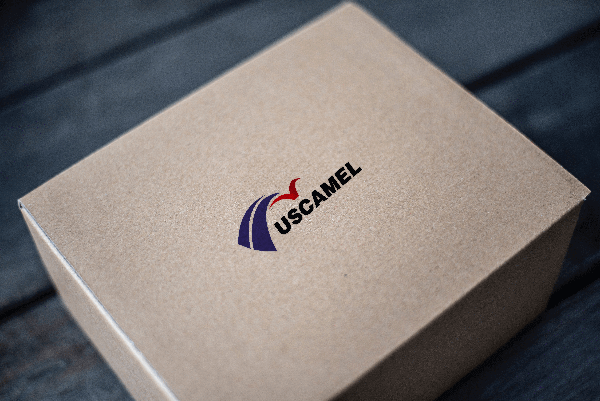 USCAMEL is a self-owned brand of Guangzhou Wenmai Trading Co., Ltd.
With focused on high-performance sports optics for about 10 years. The product lines enhance the enjoyment of every indoor & outdoor scene, including sailing, hunting, fishing, birding, nature study, and star stargazing.

The guiding principle of USCAMEL is to provide the highest quality, most reliable sports optics products and the most excellent on the market.
As a factory-driven new type of brand, we hope that people could have high-quality optical instruments.
And we're proud of that our online sales services to optical enthusiasts all over the world.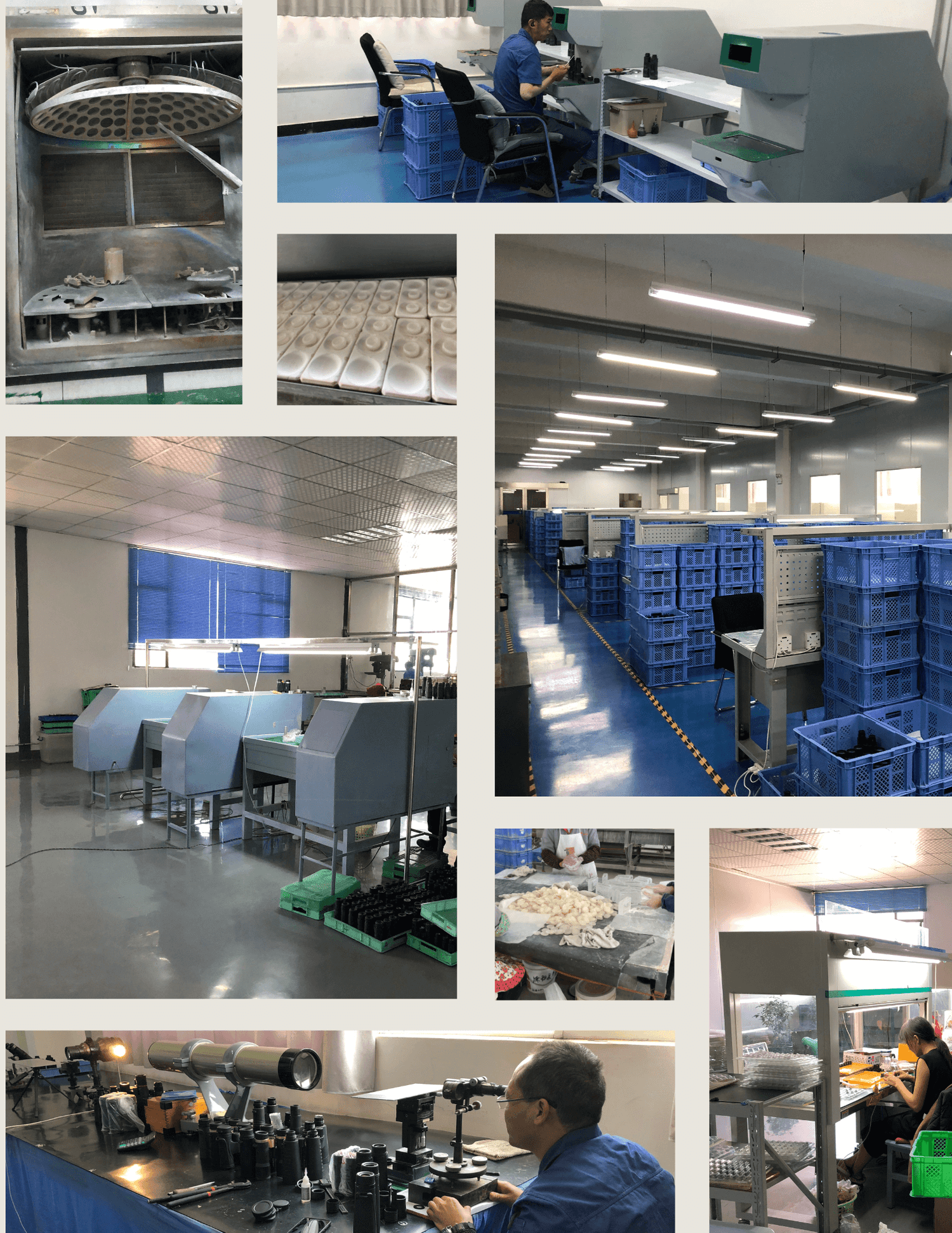 USCAMEL has complete production facilities and experienced staff, as well as a controlled and adaptable upstream and downstream supplier pool and production chain to ensure that orders are completed quickly and with high quality from raw material to final product.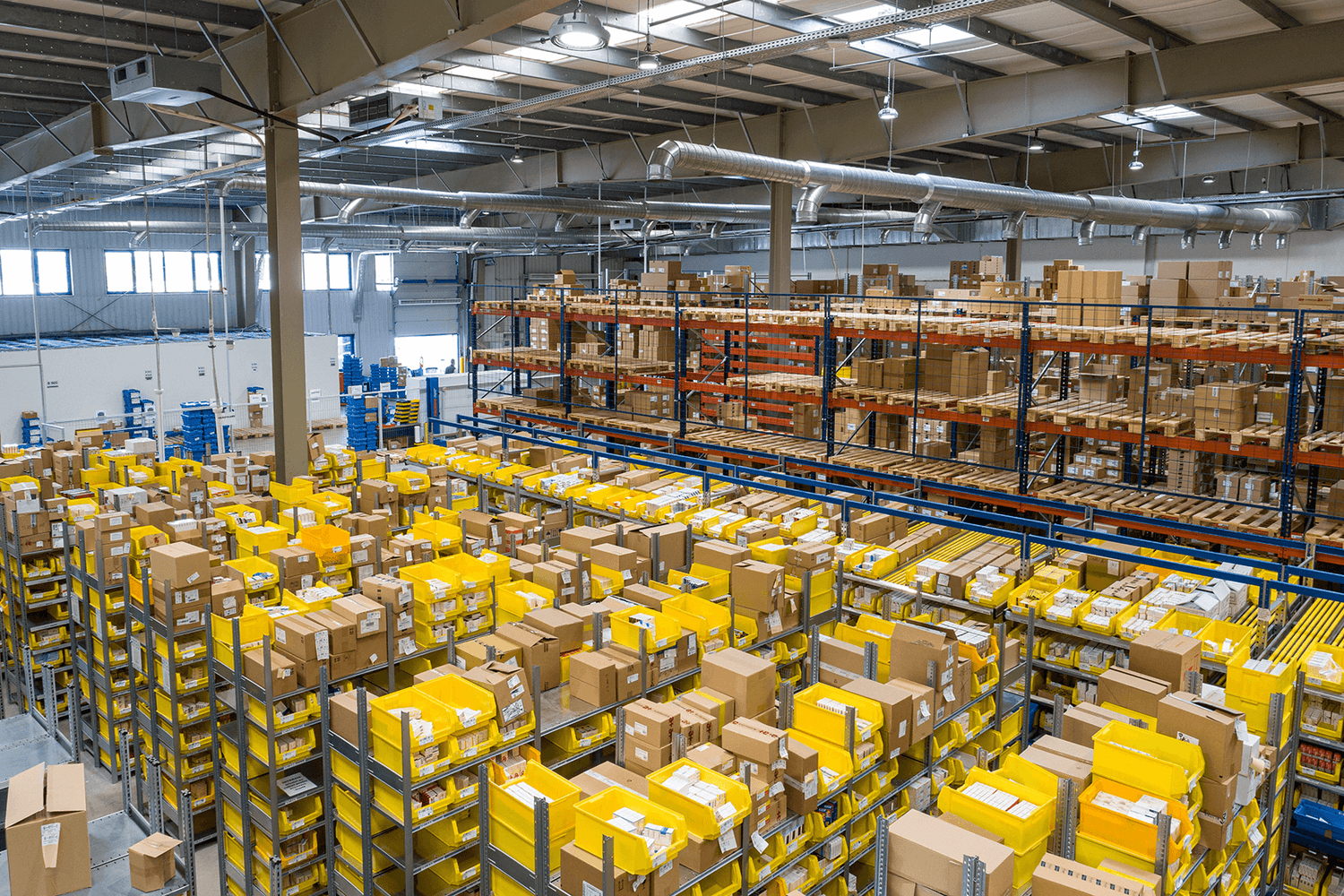 As a trading company for about ten years, we have set up a standardized quality control system. Meanwhile, we provide our customers with excellent service through our logistics partners.
*Orders will ship from our main fulfillment center.