Regular price
$139.99 USD
Regular price
$299.00 USD
Sale price
$139.99 USD
Unit price
per
Sale
Sold out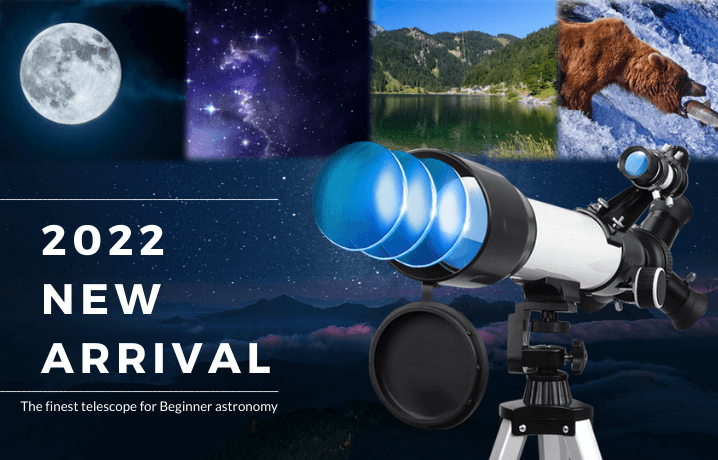 Discover the wonders of the universe with our beginner-friendly astronomical telescope.
Whether it's the mysterious Cygnus Supercluster, the Andromeda galaxy, the Pillars of Creation, Sirius, and more, the night sky is a source of awe for anyone who looks up at the stars.
But for many, learning about astronomy can feel overwhelming. It's take long for people, and to learn a lot. That's why we're starting close to home - with the Moon.
This shining "little" body moves faster than you might think, at a speed of 1.023 km/s - one time faster than maximum acceleration speed of an F22 fighter jet!
That's why you need a better design telescope to keep up, and that's where the USCAMEL 3-in-1 telescope comes in. Inspired by the objective lens system of microscope, our telescope has three eyepieces of different magnifications that are fixed to a rotating base. When you need to switch magnification for a clearer view of the Moon, you don't need to disassemble and reassemble the eyepieces like other beginner telescopes. Simply rotate the eyepiece assembly, and you'll hear a satisfying "click" before you continue observing. The Moon won't even have time to escape your view.
With its easy-to-use design and ability to switch magnifications quickly and easily, this telescope is the perfect choice for anyone who wants to get started with astronomy. And what is more this design also helps protect the eyepieces from being lost. Get yours today and start exploring the stars!
✓ 80mm Large aperture. Large 80mm aperture objective lens and 400mm(f/5) focal length that provides enhanced, brighter views compared to the 70mm/400mm model while adding very little additional weight. A fully coated optics glass lens with high transmission coatings creates stunning images and protects your eyes. A perfect telescope for astronomers to explore stars and the moon.

✓ 3 Rotatable Eyepieces. 3 eyepieces are installed at the same time, easy to switch. Come with K9mm, K17.5mm, K25mm eyepieces and one 3x Barlow lens, 1.5x Erecting Eyepiece. 6 multiple combinations, suitable for observing all kinds of things. With 6 combinations, you can see the full moon, craters, Jupiter belt, Saturn's rings and the surface of Mars, and even the Andromeda Nebula and Orion Nebula on a clear night

✓ Adjustable Tripod. Flexible operation, The adjustable tripod has a height of 57 - 121cm (22.4 - 47.6inch), which is suitable for children and adults to observe together. The tripod can make the telescope more stable, you can watch birds during the day, observe wildlife, and scenery, and observe the moon and other celestial bodies at night.

✓ Record Beautiful Moments. 5x20 Finder Scope to Locate Objects Faster. Come with a Smartphone Adapter that allows you to capture and record beautiful images of the moon and planets along with any faraway objects on land. The Shutter Release Remote Control allows you to be more stable when taking pictures, take celestial photos anytime and anywhere, and share the excitement with friends and family in real-time.

✓ Easy Setup. The 400mm/80mm astronomical telescope is quick and easy to install, no additional tools are needed, and even children can assemble it according to the instructions manual. Once the setup is completed, you can start your space adventure immediately!

Color

White

Optical Design

Refractor

Aperture
80mm
Focal Length
400mm
Focal Ratio
f/5

Barlow Lens

3X

3 Rotatable Eyepieces

Yes

Eyepieces

K25mm, K17.5mm, K9mm

Magnification
16X, 23X, 44.5X, 48X, 69X, 133.5X
Tripod height (adjustable)
57 - 121cm (22.4 - 47.6inch)
Assembled Weight
3.1kg(6.8lb)
Solar Warning
For the safety of you and the people or environment around you, please
1. Don't aim your telescope at the sun, or anywhere near the sun! Instant and irreversible damage can occur, including blindness!
2. Don't let children use any telescope without adult supervision at any time.
3. Avoid sudden temperature fluctuations as the moisture in the air will condense on the objective lens. Should this happen, then place the objective lens not too close to a source of heat and allow the moisture to evaporate slowly.
4. Don't try and use it by aiming through a window indoors. If the window is closed, the window glass will produce reflections and distortions. If the window is open, the moving air currents of different will cause distortions.
5. When mounting the parts ensure that the securing screws are not tightened too tightly. Tightening too tightly could result in damage to the parts or the internal thread of the holders.

Standard Packaging includes:

Telescope x 1;
Eyepiece x 3
(K25mm, K17.5mm, K9mm);
3X Barlow Lens x 1;
Tripod x 1;
Smartphone Adapter x 1;
Shutter Release Remote Control x 1;
Cleaning Cloth x 1
Manual x 1
Carrying Bag x 1

The standard package includes the basic equipment needed for the use of binoculars.
If you need a tripod or other accessories, check it in our accessories.

Due to production batches, the package received may contain the following accessories,binoculars strap, binoculars, or smartphone adapter.
You will not pay separately for additional accessories. please enjoy!

How long will shipping take?

We always want customers to get our product as soon as we could.😁

Orders will be delivered by the best possible courier, including USPS, DHL, China Post, etc.

Average transit times from main fulfillment center: 15 - 20 Business days

*We have established local warehouses in North America and the EU. The fastest deilvery time in 2 days.
How can I get my tracking number?

We provide the tracking number for every order. It will be available once your product is fulfilled.

Every order will be dispatched from warehouses within 1-2 business days. In peak periods please allow up to 5 business days for dispatch.

*Sometimes, you may not get the tracking number within 2 days. Or the tracking number does not receive any data. This happens because of the logistics system delays. The goods are on the way to your address, We will update you as soon as we got any updates.

Shipping times will vary depending on your location but we have provided approximations above. Your country may charge import taxes or a customs fee, unfortunately, that is out of our control as we operate from the United States.

*All shipping times exclude clearance/customs delays.
How much will the shipping cost?

We provide free shipping for orders over $59.
Where available, you can opt for Express Shipping for an additional fee. The shipping fee for orders below $59 would depend on the post office standard.
Share
View full details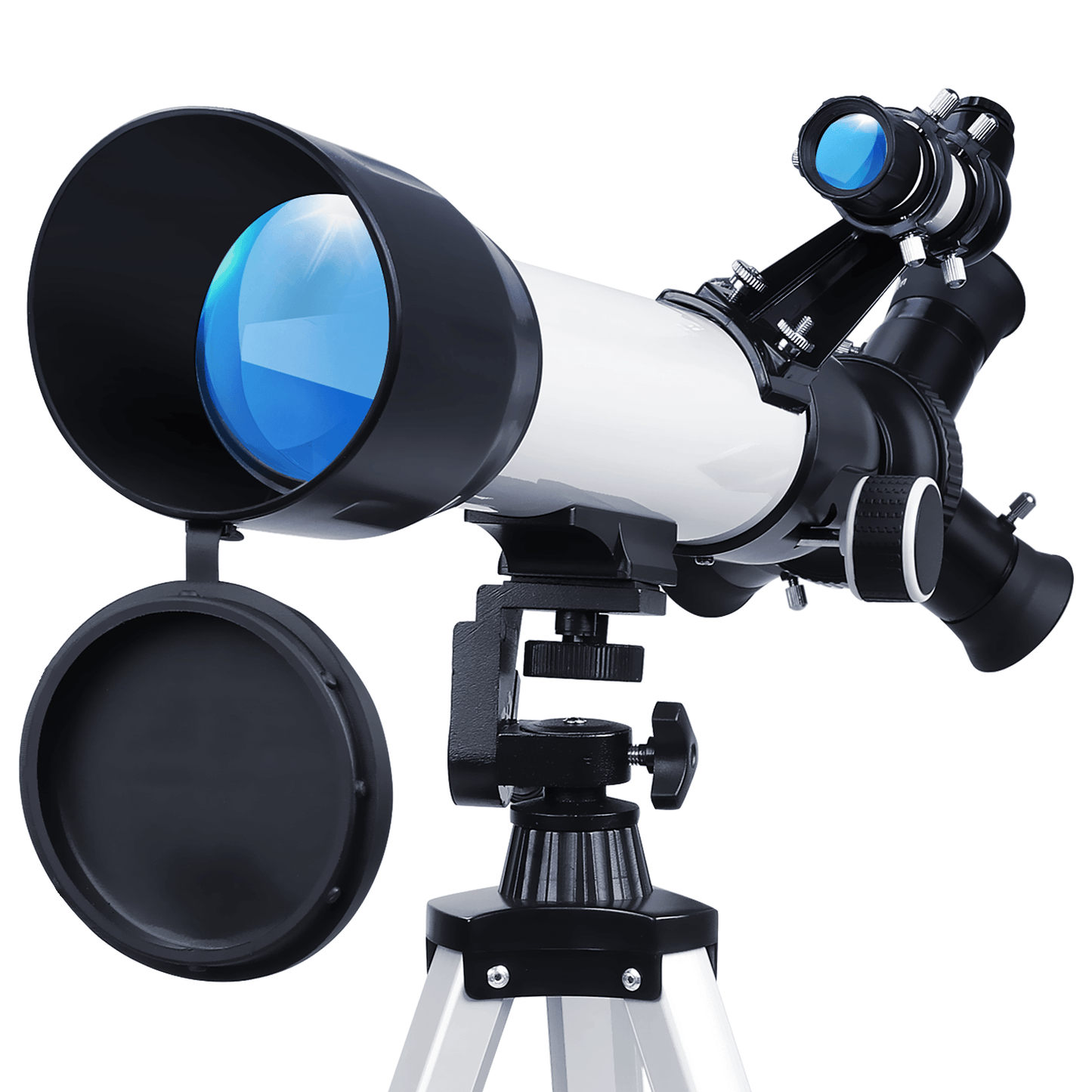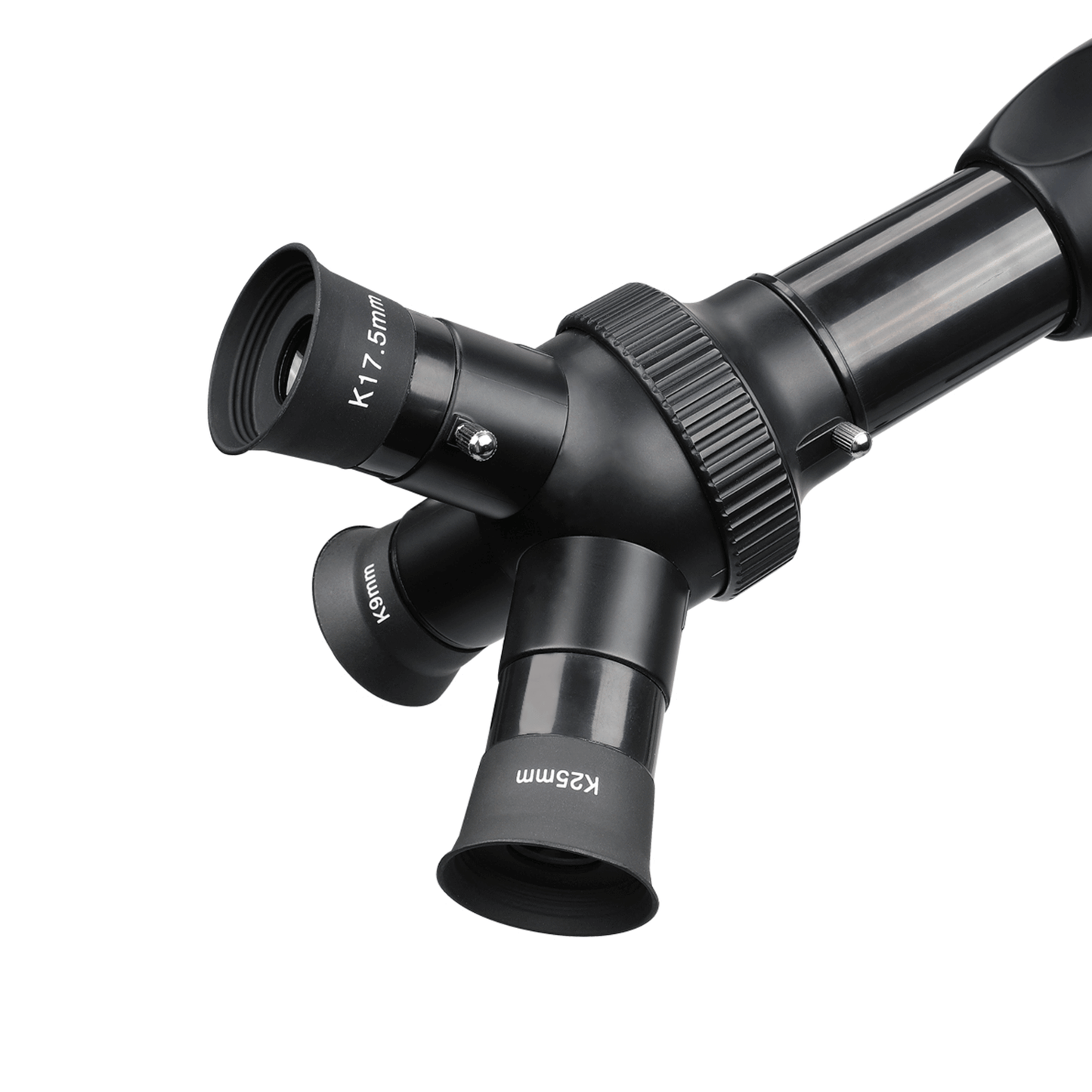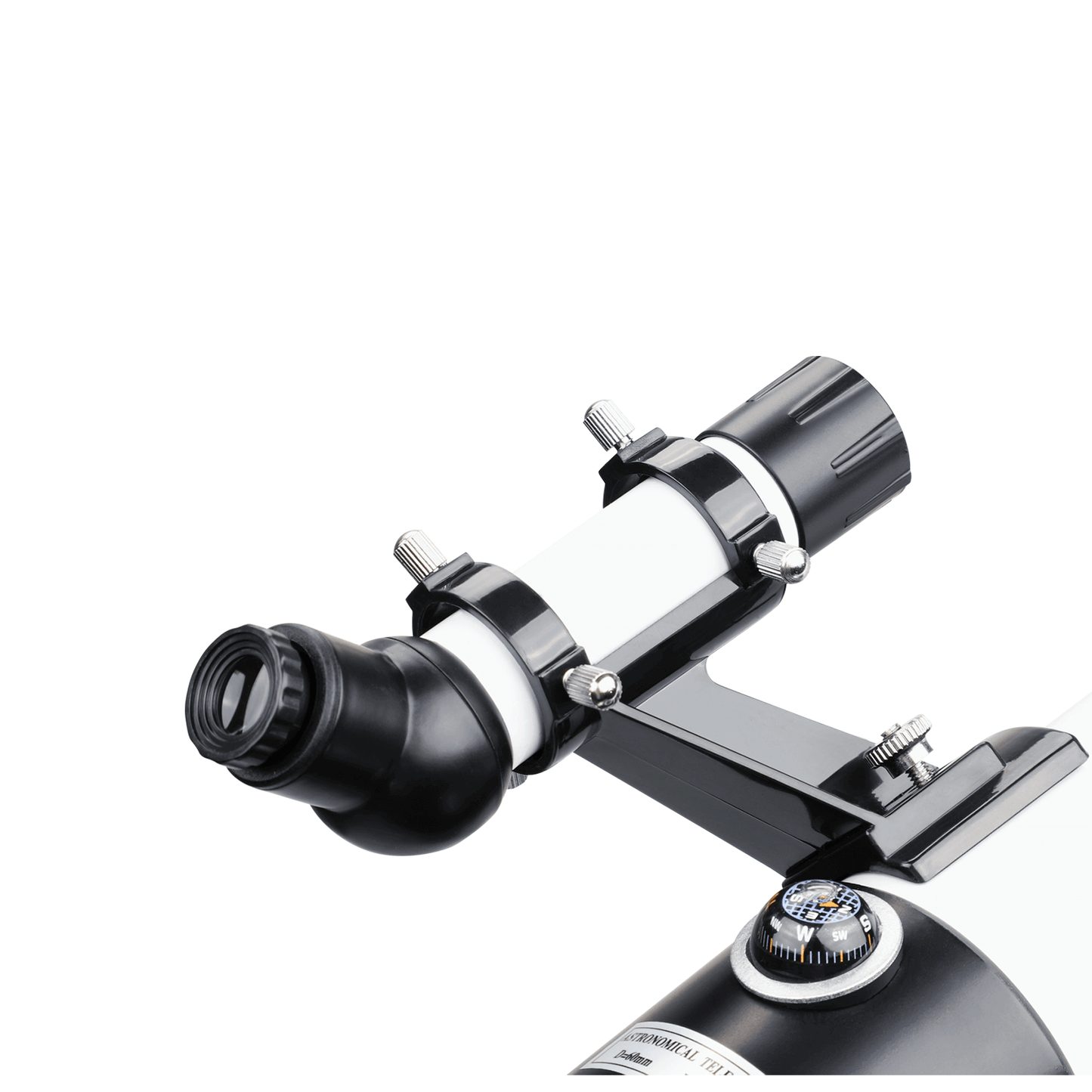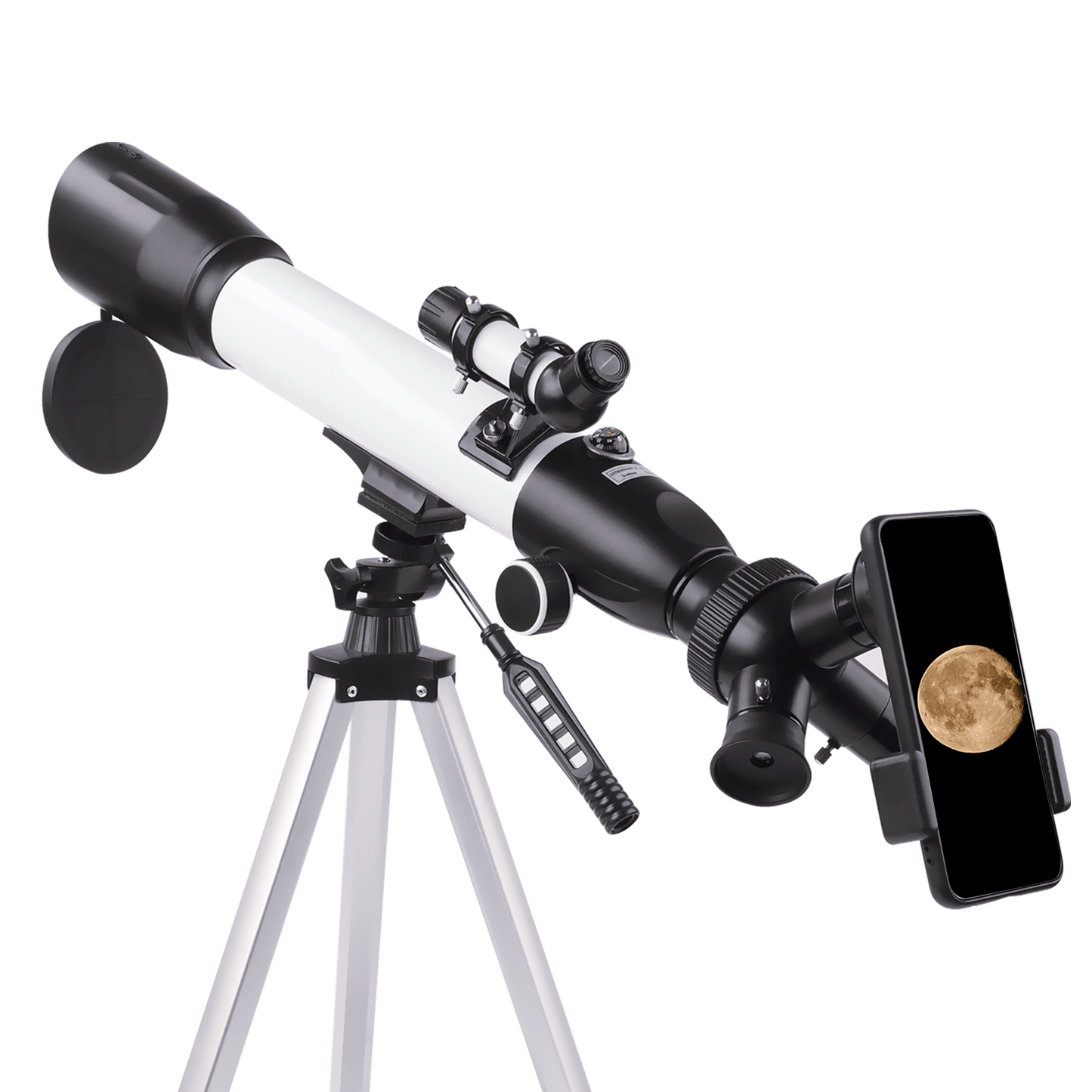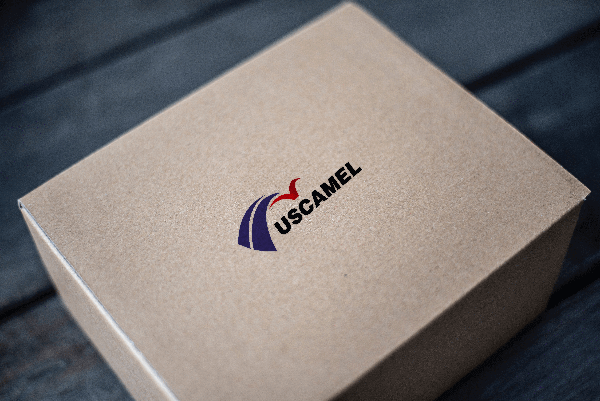 Why USCAMEL?
USCAMEL is always 100% committed to providing a good service before and after the sale.
These happen ...
Customer from Ukraine wasn't able to receive the goods directly

Customer from South Africa, which is not in the delivery area(secondary transit delivery to customer address)

Such cases can be told from day to night. Maybe next would be yours...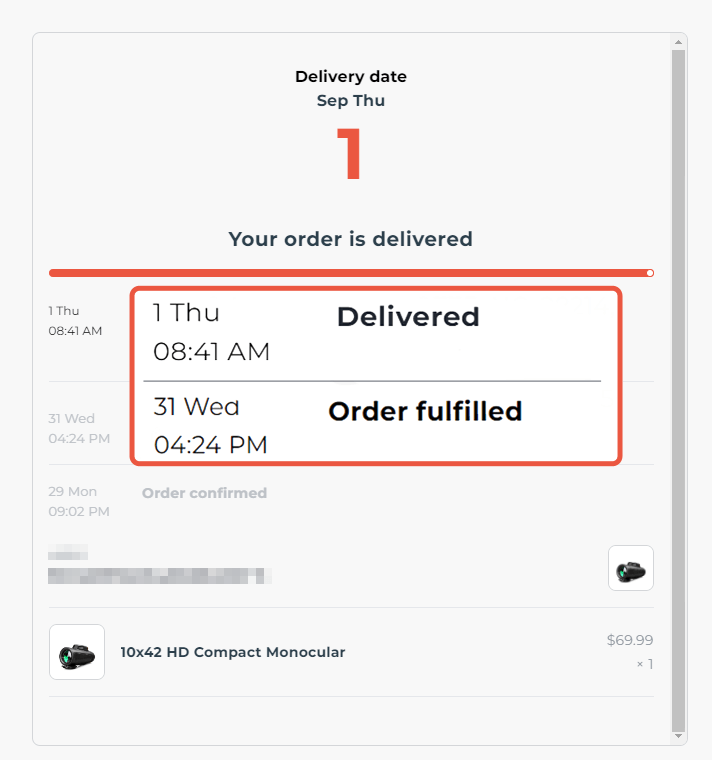 How fast could we?
We want customers to get our product as soon as it will.😁
Now the time it is 2 DAYS(US order)🥰
You even have the opportunity to upgrade your delivery method before the shipment start (within 24 hours of placing order)