Regular price
$109.99 USD
Regular price
$120.99 USD
Sale price
$109.99 USD
Unit price
per
Sale
Sold out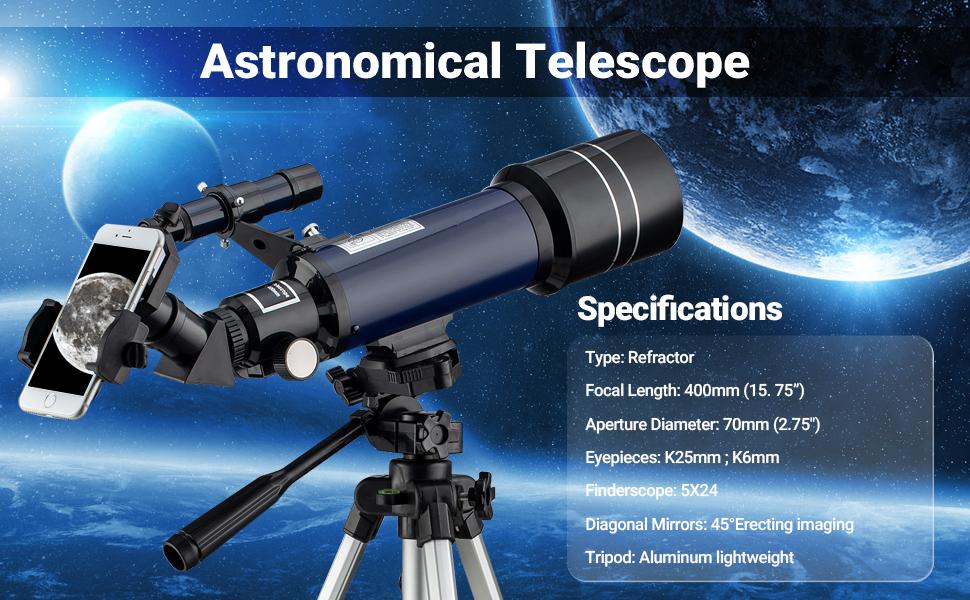 Eyepiece: There are two main functions of the eyepiece: one is to continue to enlarge the image formed by the objective lens; the other is to turn the outgoing beam into parallel light, so that the observation is more comfortable and convenient. There are many types of eyepieces, and there are three commonly used ones: Huygens (H), which are suitable for low magnification observations; Ramsden (R), which are also suitable for low and medium magnification observations. ; Kener (K), is an improved version of Ramsden, which eliminates Ramsden's chromatic aberration. This eyepiece has a large field of view and is often used for low-magnification observations, such as comets or large-area celestial bodies. (our telescope equip with K-series eyepieces).
Finder scope: In order to quickly find the target to be observed during observation, a finder scope is usually attached to the main mirror to help you aim at the target. Its optical axis is parallel to the primary telescope, so that it remains aligned with the primary telescope's target. The finder scope generally has a small magnification, but a larger field of view, it is easier to find the target, after finding the target position, please switch to the main telescope to observe.
Diagonal mirror: Don't be troubled by the upside-down images when observing, our telescope use an 45° diagonal mirror to correct an inverted image into an erect image. It is generally used when observing terrestrial targets, and it is not necessary to observe the sky space.
Mobile phone holder: It is used by astronomy enthusiasts for astrophotography or landscape photography to connect mobile phones and telescopes. after connection, they can take pictures/videos and share them on social medias.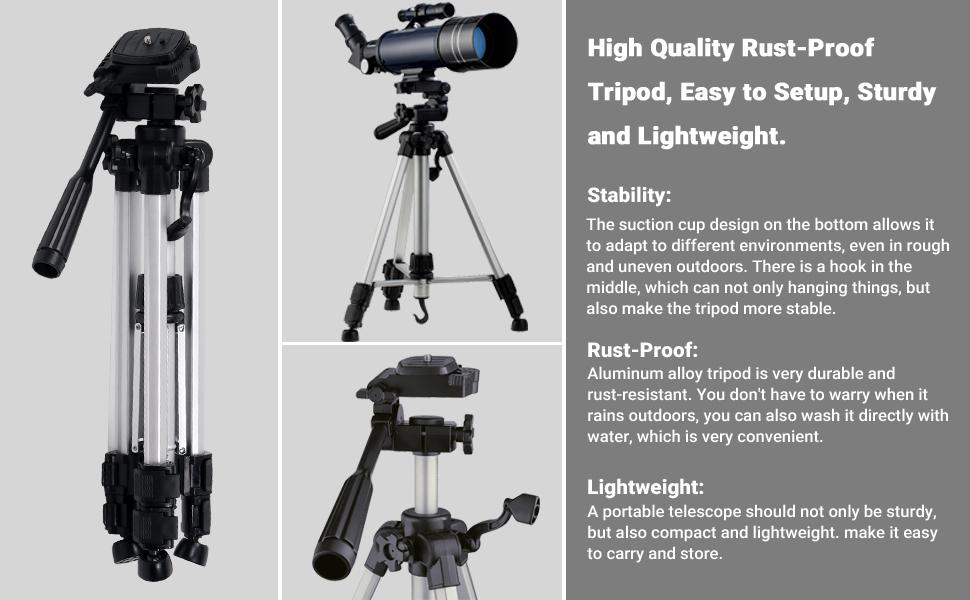 Formula 1: Magnification = Focal Length / Eyepiece Diameter
400MM Focal /K25MM Ocular =16X Magnification
400MM Focal /K6MM Ocular =66.7X Magnification
Formula 2: Limit magnification of refracting telescope = Aperture(mm)*1.2
Limit magnification (50mm aperture)= 60X
Limit magnification (60mm aperture)=72x
Limit magnification (70mm aperture)=84X
Taking a telescope with an objective lens diameter of 70mm as an example, the theoretical limit magnification it can achieve is 84X, that is why we do not pursue "high magnification", but pursue higher quality.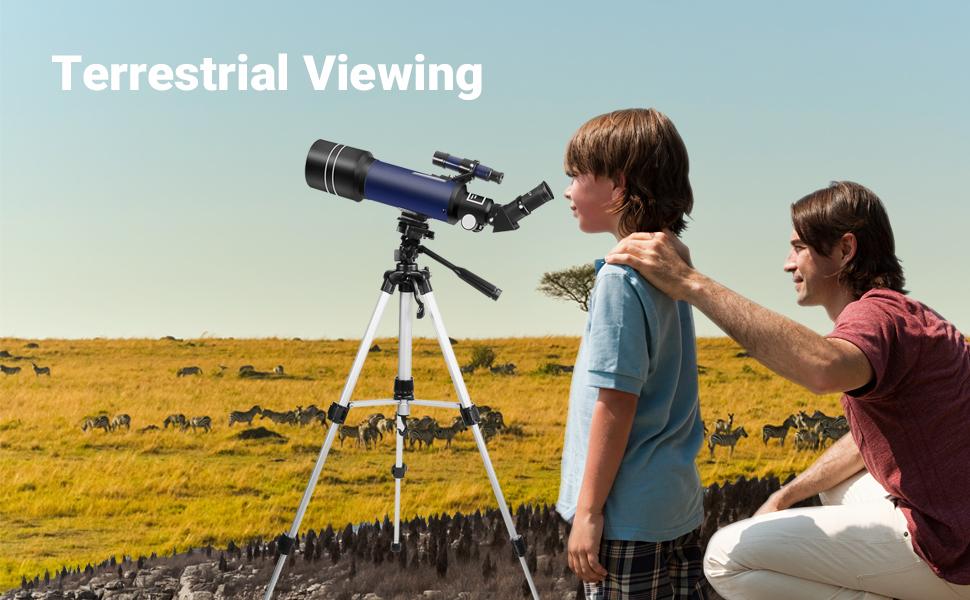 How long will shipping take?

We always want customers to get our product as soon as we could.😁

Orders will be delivered by the best possible courier, including USPS, DHL, China Post, etc.

Average transit times from main fulfillment center: 15 - 20 Business days

*We have established local warehouses in North America and the EU. The fastest deilvery time in 2 days.
How can I get my tracking number?

We provide the tracking number for every order. It will be available once your product is fulfilled.

Every order will be dispatched from warehouses within 1-2 business days. In peak periods please allow up to 5 business days for dispatch.

*Sometimes, you may not get the tracking number within 2 days. Or the tracking number does not receive any data. This happens because of the logistics system delays. The goods are on the way to your address, We will update you as soon as we got any updates.

Shipping times will vary depending on your location but we have provided approximations above. Your country may charge import taxes or a customs fee, unfortunately, that is out of our control as we operate from the United States.

*All shipping times exclude clearance/customs delays.
How much will the shipping cost?

We provide free shipping for orders over $59.
Where available, you can opt for Express Shipping for an additional fee. The shipping fee for orders below $59 would depend on the post office standard.
Share
View full details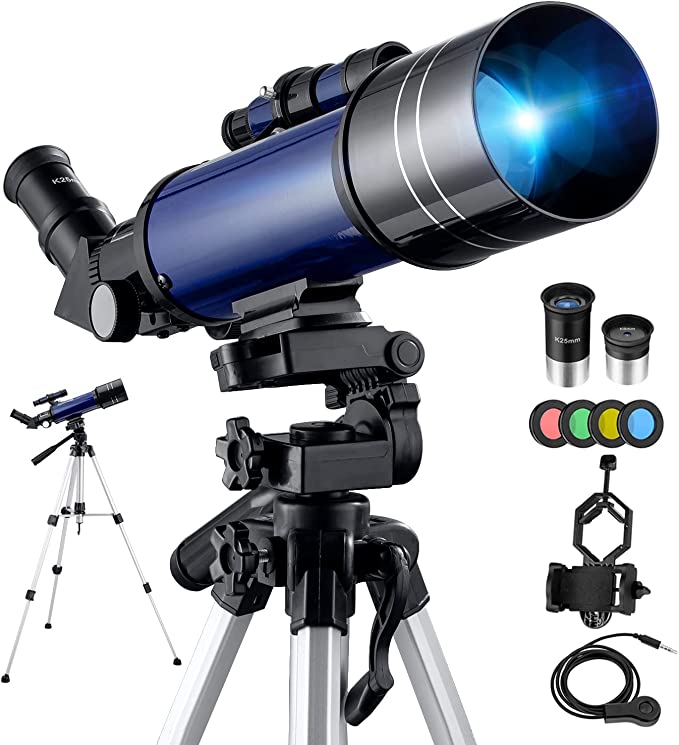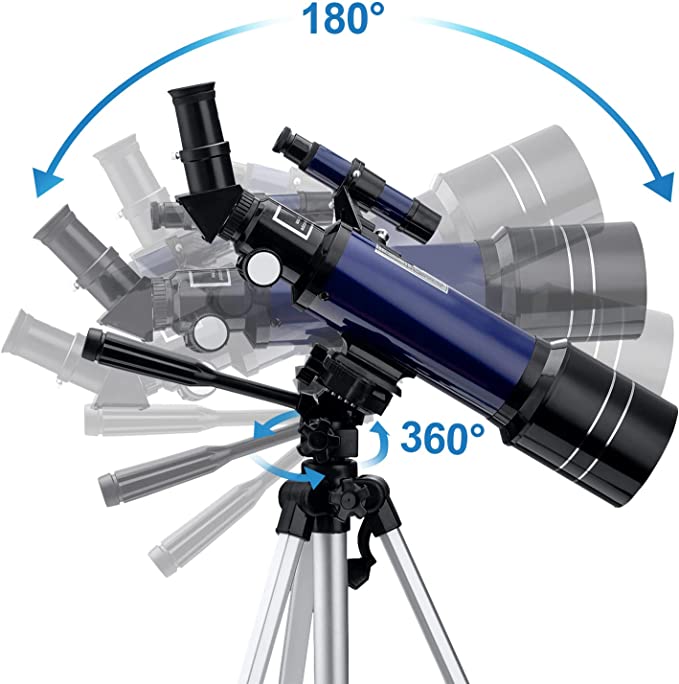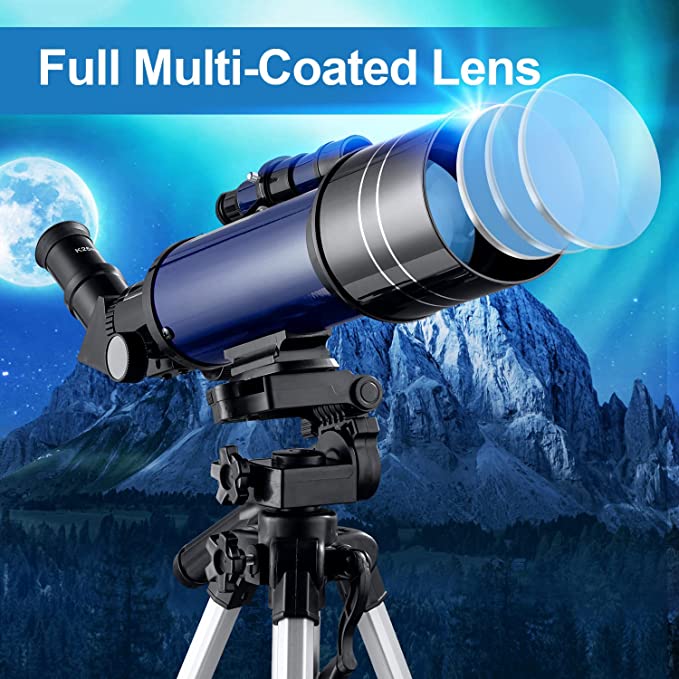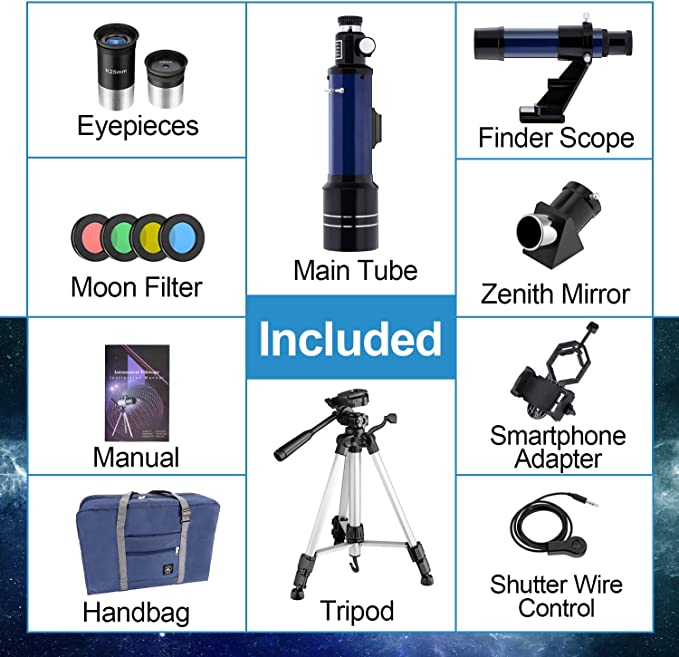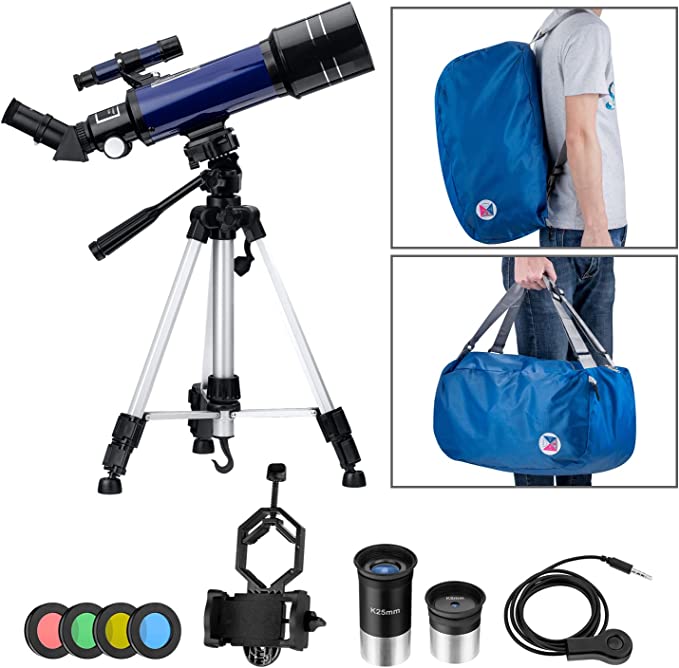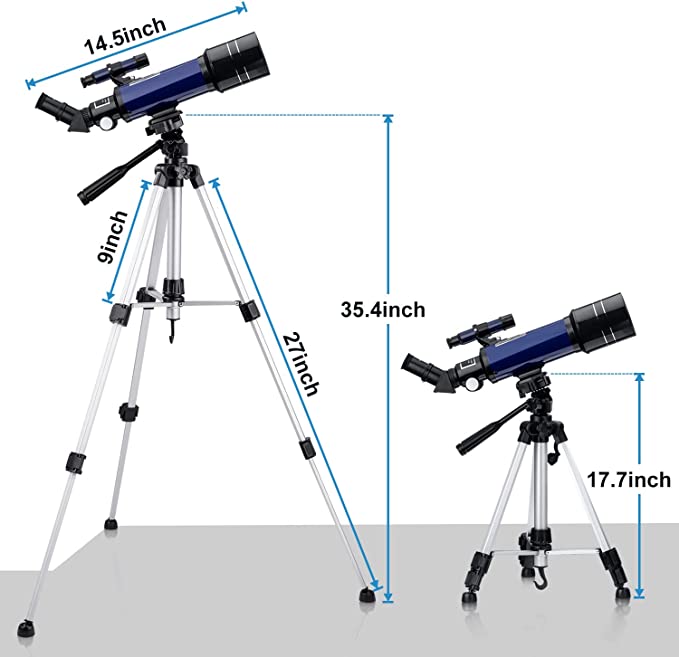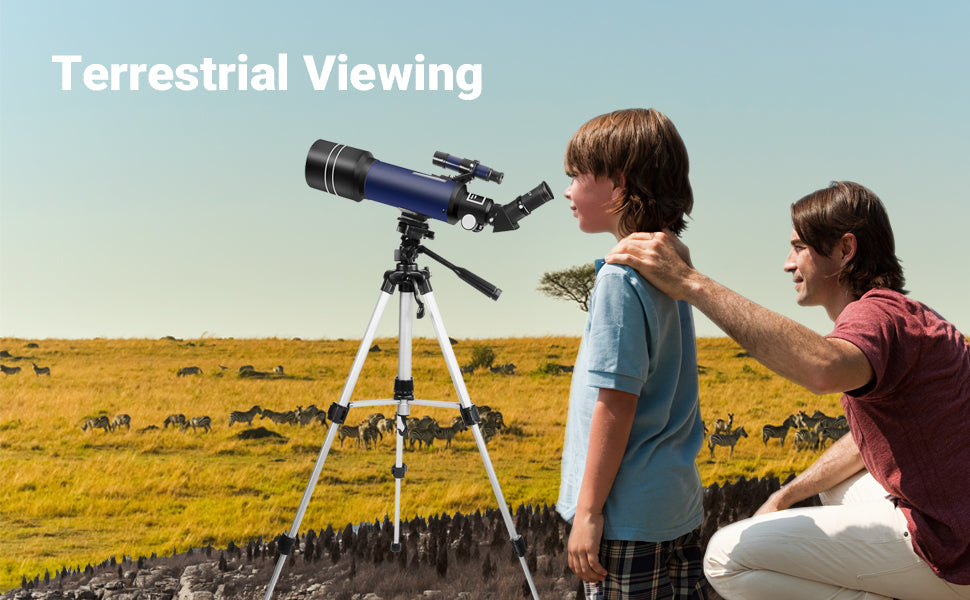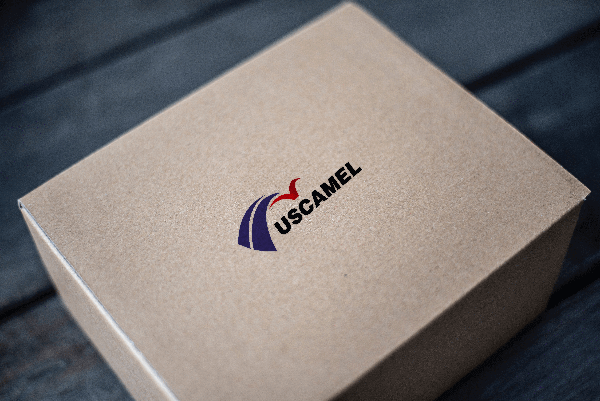 Why USCAMEL?
USCAMEL is always 100% committed to providing a good service before and after the sale.
These happen ...
Customer from Ukraine wasn't able to receive the goods directly

Customer from South Africa, which is not in the delivery area(secondary transit delivery to customer address)

Such cases can be told from day to night. Maybe next would be yours...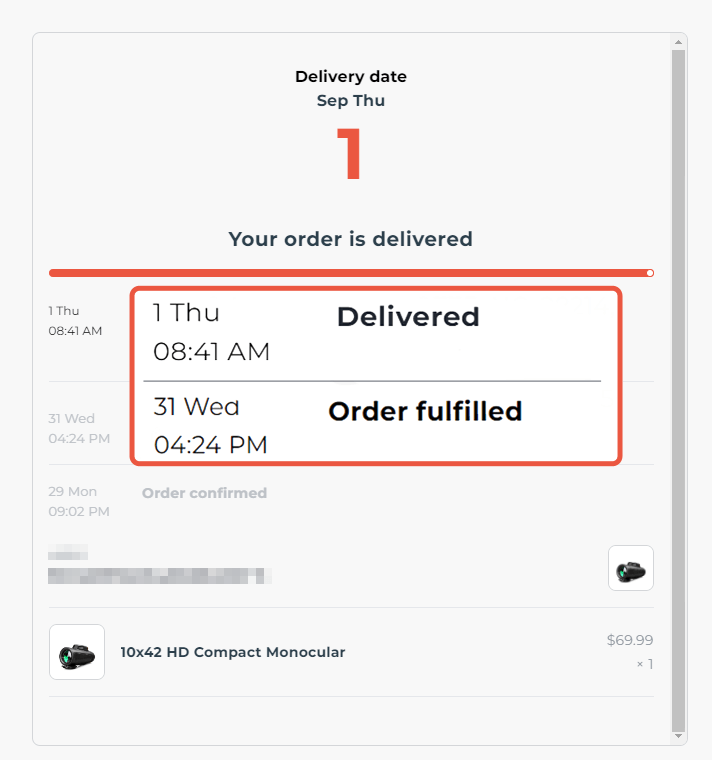 How fast could we?
We want customers to get our product as soon as it will.😁
Now the time it is 2 DAYS(US order)🥰
You even have the opportunity to upgrade your delivery method before the shipment start (within 24 hours of placing order)